Co-ops – Cooperative Education Work Placements
The Cooperative Education program at the School of Engineering is developed to help students gain important experience prior to graduation and to fill the need for engineering talent in the local and national industry. This program is targeted at rising juniors and seniors seeking longer experience in industry rather than just a 3 month summer internship. If students go on co-op for two semesters in a row (fall and spring), this will become a 5 year program. Co-ops are paid positions that can help off set other costs in finishing your degree plus provide real world valuable experience that provides you the competitive edge in your full-time job search.
UConn Today Engineering News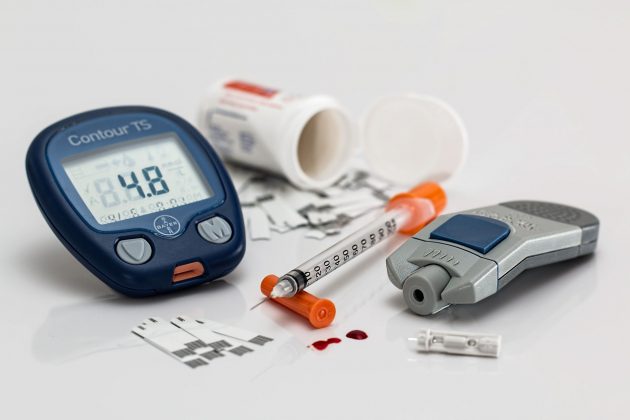 UConn Researchers Receive Patent for Diabetes-Sensing Breathalyzer
UConn VP for Research, Innovation and Entrepreneurship Radenka Maric and former graduate student Rishabh Jain recently received a patent for their bre . . .
Published: Jul 10, 2020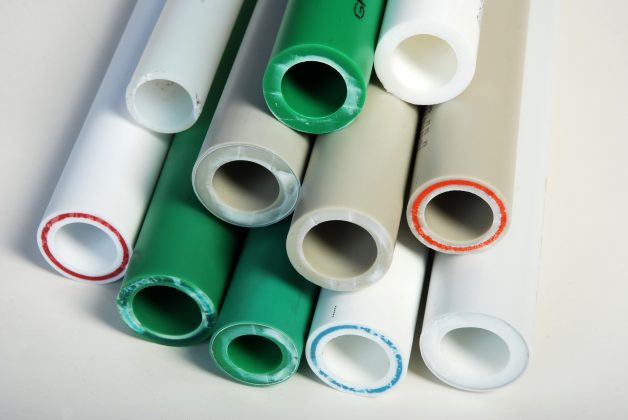 Using AI for Novel Thermoset Plastics
Ying Li has received a Young Investigator Award from the U.S. Air Force Office of Scientific Research to develop next gene thermoset plastics using ar . . .
Published: Jun 09, 2020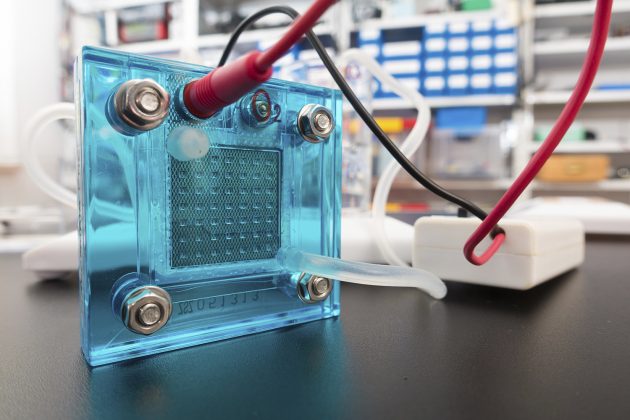 UConn and Technion Collaborate on the Development of Next Generation Fuel Cells
UConn researchers and Technion, Israel Institute of Technology, are collaborating on a game-changing platinum-free fuel cell catalysts. . . .
Published: Jun 03, 2020