Co-ops – Cooperative Education Work Placements
The Cooperative Education program at the School of Engineering is developed to help students gain important experience prior to graduation and to fill the need for engineering talent in the local and national industry. This program is targeted at rising juniors and seniors seeking longer experience in industry rather than just a 3 month summer internship. If students go on co-op for two semesters in a row (fall and spring), this will become a 5 year program. Co-ops are paid positions that can help off set other costs in finishing your degree plus provide real world valuable experience that provides you the competitive edge in your full-time job search.
UConn Today Engineering News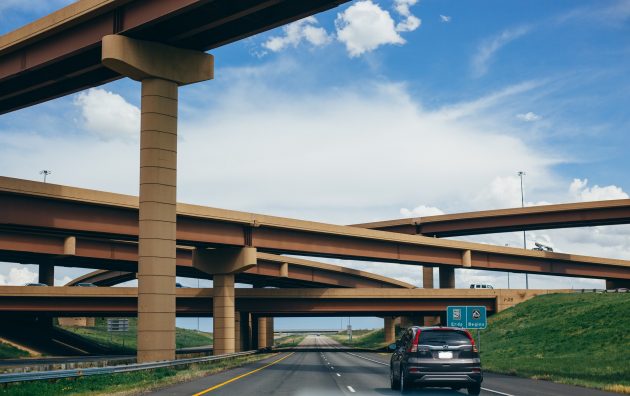 Patented Smart Bearings for Bridge Safety
UConn engineers have patented smart bridge bearing assembly with sensors that can be used to assess the structural "health" of bridges, saving tim . . .
Published: Mar 25, 2020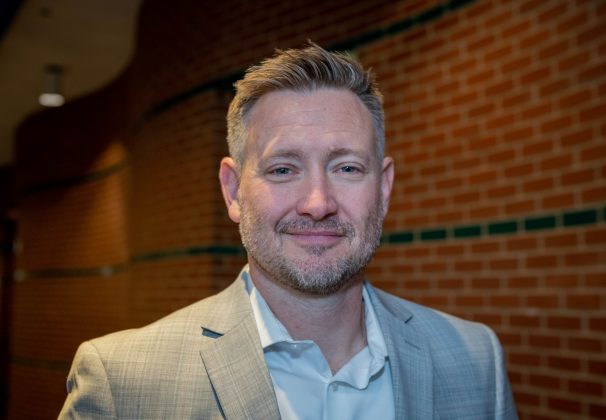 Erik Brine Makes Waves at National Institute for Undersea Vehicle Technology
With over 20 years of experience in national security and military leadership, Erik Brine now leads the National Institute of Undersea Vehicle Technol . . .
Published: Jan 28, 2020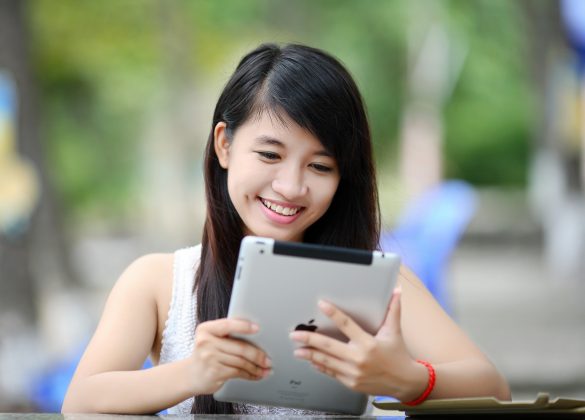 A Deep Dive into the Gene Pool
A UConn engineer and his lab have won funding from NSF to develop robust computational models for ancestry hunting using DNA. . . .
Published: Jan 28, 2020