Co-ops – Cooperative Education Work Placements
The Cooperative Education program at the School of Engineering is developed to help students gain important experience prior to graduation and to fill the need for engineering talent in the local and national industry. This program is targeted at rising juniors and seniors seeking longer experience in industry rather than just a 3 month summer internship. If students go on co-op for two semesters in a row (fall and spring), this will become a 5 year program. Co-ops are paid positions that can help off set other costs in finishing your degree plus provide real world valuable experience that provides you the competitive edge in your full-time job search.
UConn Today Engineering News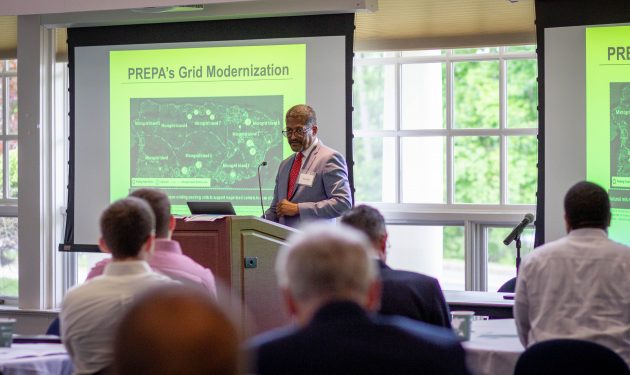 Smart Minds Talk about the Smart Grid
The Grid Modernization Summit held recently at UConn's Eversource Energy Center brought together industry leaders, regulators, and researchers to disc . . .
Published: Jun 18, 2019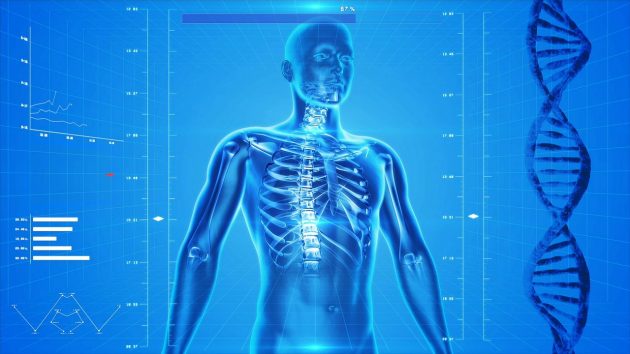 New $2.8M Grant Looks at Bioinformatics and Bone Health
A team of University of Connecticut researchers has received a $2.8 million grant from the National Institutes of Health for a five-year project stud . . .
Published: Jun 05, 2019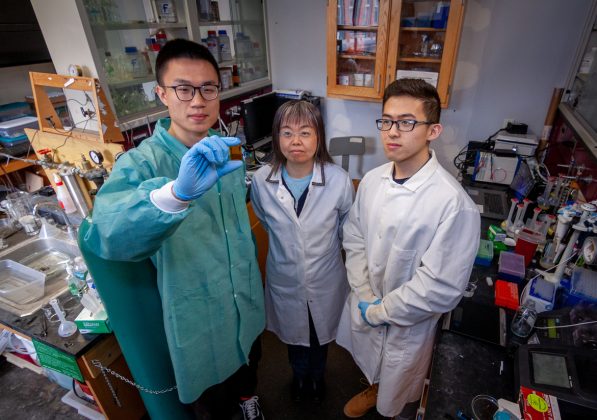 When It Comes to Your Health, Sweat is the Magic Elixir
Using funding from The BioScience Pipeline program, Environmental Engineering Professor Baikun Li is designing a wearable health device that can sense . . .
Published: May 30, 2019