Co-ops – Cooperative Education Work Placements
The Cooperative Education program at the School of Engineering is developed to help students gain important experience prior to graduation and to fill the need for engineering talent in the local and national industry. This program is targeted at rising juniors and seniors seeking longer experience in industry rather than just a 3 month summer internship. If students go on co-op for two semesters in a row (fall and spring), this will become a 5 year program. Co-ops are paid positions that can help off set other costs in finishing your degree plus provide real world valuable experience that provides you the competitive edge in your full-time job search.
UConn Today Engineering News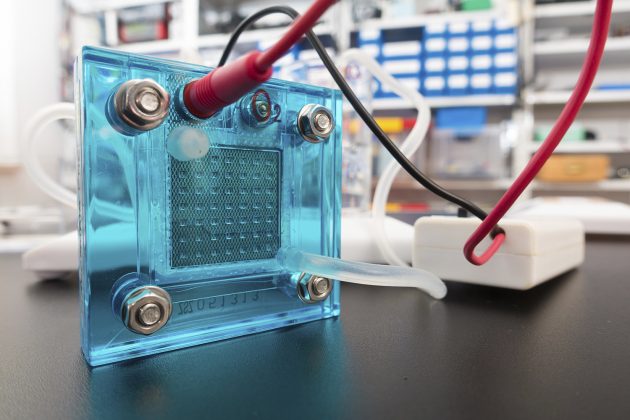 Collaboration to Commercialize Hydrogen Fuel Cells and Electrolyzers
Hydrogen fuel cells and electrolyzers could be the key to creating sustainable energy in the future, but there are still challenges to utilizing the t . . .
Published: Dec 03, 2019
The Unintended Consequences of Diversity's Expanding Definition
In the Nov. 22 issue of Science Dr. Cato T. Laurencin, an orthopedic surgeon-scientist of the University of Connecticut and its UConn School of Medici . . .
Published: Nov 21, 2019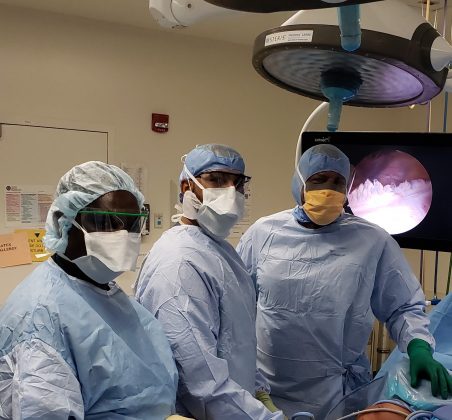 Surgical Excellence Runs in the Family
Meet Dr. Samuel Laurencin, 36, chief resident in the Department of Orthopedic Surgery at UConn School of Medicine and a rising star in the field. Surg . . .
Published: Nov 04, 2019