Co-ops – Cooperative Education Work Placements
The Cooperative Education program at the School of Engineering is developed to help students gain important experience prior to graduation and to fill the need for engineering talent in the local and national industry. This program is targeted at rising juniors and seniors seeking longer experience in industry rather than just a 3 month summer internship. If students go on co-op for two semesters in a row (fall and spring), this will become a 5 year program. Co-ops are paid positions that can help off set other costs in finishing your degree plus provide real world valuable experience that provides you the competitive edge in your full-time job search.
UConn Today Engineering News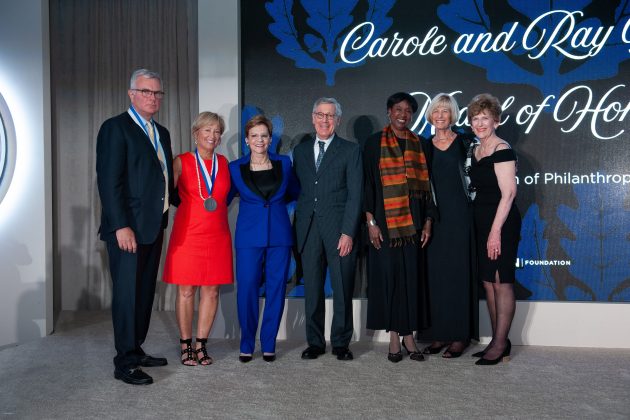 Neag Medal Recognizes Extraordinary Impact on Human Health
On May 18 UConn awarded The Carole and Ray Neag Medal of Honor for extraordinary contributions to the field of health sciences. . . .
Published: May 21, 2019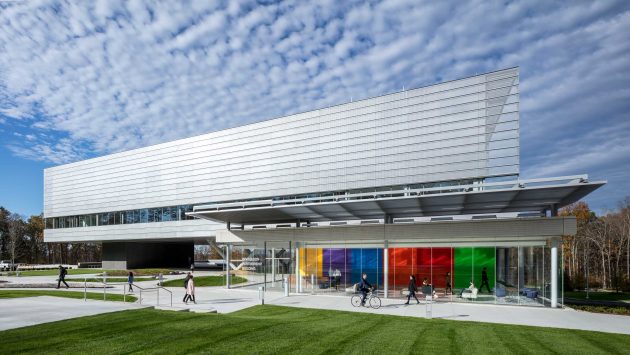 Advanced Electron Microscopy Center Tackles Real World Challenges in Materials Science
Located at UConn Tech Park, the InToEM center will provide unprecedented insight and will open up a world of research opportunities for climate change . . .
Published: May 21, 2019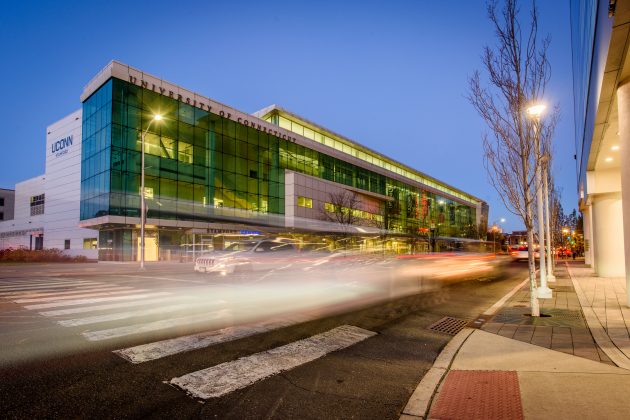 UConn to Launch Stamford Computer-Coding Program
The University of Connecticut School of Engineering announced Tuesday the launch of its first computer-coding "boot camp," a program focused on wo . . .
Published: May 15, 2019