Co-ops – Cooperative Education Work Placements
The Cooperative Education program at the School of Engineering is developed to help students gain important experience prior to graduation and to fill the need for engineering talent in the local and national industry. This program is targeted at rising juniors and seniors seeking longer experience in industry rather than just a 3 month summer internship. If students go on co-op for two semesters in a row (fall and spring), this will become a 5 year program. Co-ops are paid positions that can help off set other costs in finishing your degree plus provide real world valuable experience that provides you the competitive edge in your full-time job search.
UConn Today Engineering News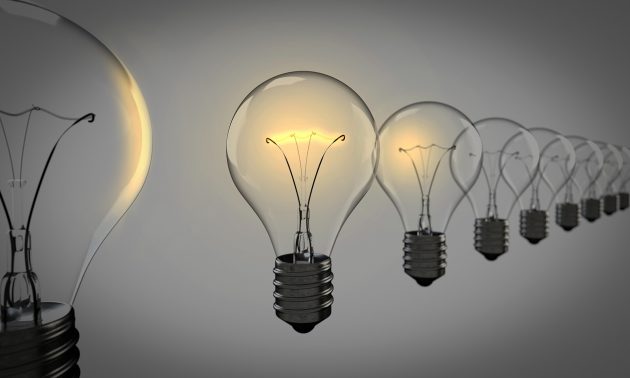 START Preliminary Proof of Concept Fund Recipients
Through a generous grant from the CTNext Higher Education Fund last year, the Office of the Vice President for Research (OVPR) has been administering . . .
Published: Sep 13, 2019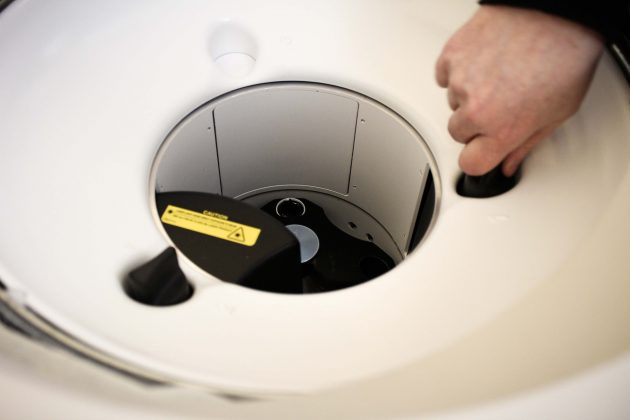 Bridging Science at UConn's Biophysics Facility
The University of Connecticut houses its very own Biophysics Facility, where expert technicians use specialized equipment to help UConn researchers be . . .
Published: Sep 04, 2019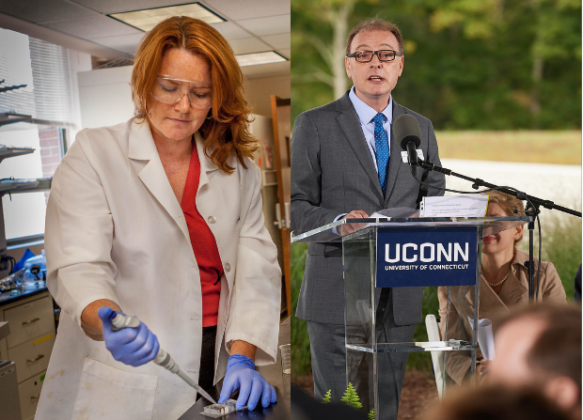 Shor and Alpay Appointed Associate Deans For School of Engineering
The UConn School of Engineering is proud to announce the appointment of Dr. Leslie Shor to the position of Associate Dean for Graduate Education an . . .
Published: Aug 19, 2019